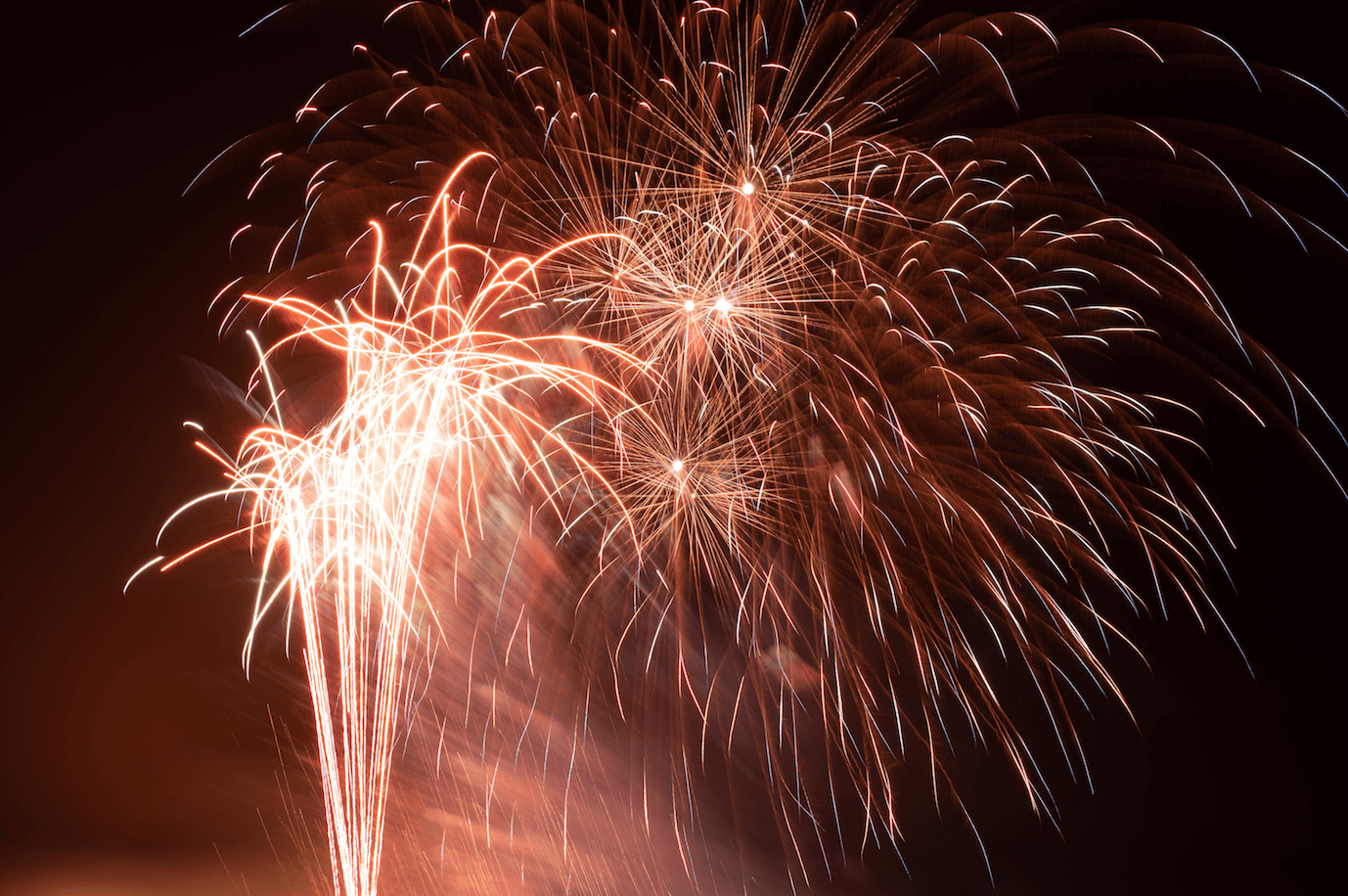 From fireworks to firing up the grill, there's so much to look forward to each Fourth of July. Here in Baltimore, we have plenty of reasons to celebrate: Maryland played an important role during the Revolutionary War, serving as a hub for political activity and the site of many critical moments during the war for independence.
Did you know it was even the nation's capital for two months in 1776? Fourth of July celebrations have certainly evolved since then, but the holiday is still a great time to relax and enjoy time with friends and family.
Where to Celebrate
There are lots of special events happening this year for the Fourth of July, all not too far from your home at 101 Cross Street. Check out our top picks of Independence Day activities in Baltimore:
Cherry Hills Arts & Music Waterfront Festival
This year marks the 7th annual Cherry Hill Arts & Music Waterfront Festival, held from 1pm to 10pm at Middle Branch Park. The festival is a celebration of unity for Baltimore and beyond, featuring local musicians, interactive art opportunities, and much more.
AVAM's Pet Parade
Do you have a patriotic pet? The American Visionary Art Museum's Pet Parade is bound to be the cutest event of the holiday. Pets will parade through Federal Hill, then compete in a talent show. The most paw-some participants will even receive prizes! The event starts at 9am, so it's the perfect place to kick off your celebration.
The Baltimore Museum of Industry's Independence Day Celebration
The Baltimore Museum of Industry is hosting an Independence Day Celebration on the waterfront in Federal Hill, starting at 6pm. The event is a fundraiser, so not only will you get the best view of the fireworks, but you'll also be giving back to our city. Tickets are $95 per vehicle and must be purchased in advance. As a bonus, museum admission is included with your ticket.
Baltimore's Biggest Fireworks Show
If you want the quintessential Charm City Fourth of July experience, you need to see the fireworks over the Inner Harbor. The fireworks will start around 9:15pm, but you might want to get there early to secure a good spot. If you do, you can enjoy food, games, a DJ along the promenade, and so much more.
Fourth of July at Fort McHenry
Want to spend the national holiday at a historic site? The Fourth of July event at Fort McHenry is a once-in-a-lifetime opportunity to spend Independence Day at the birthplace of the star-spangled banner. History buffs will appreciate their schedule of events, including park ranger-hosted lessons.
Party Like It's 1776
Whether you're enjoying a relaxing day at home or checking out one of these events, we hope you have a safe and fun Fourth of July, 101 residents! Be sure to let us know how you celebrate by tagging us on social @101CrossStreet.