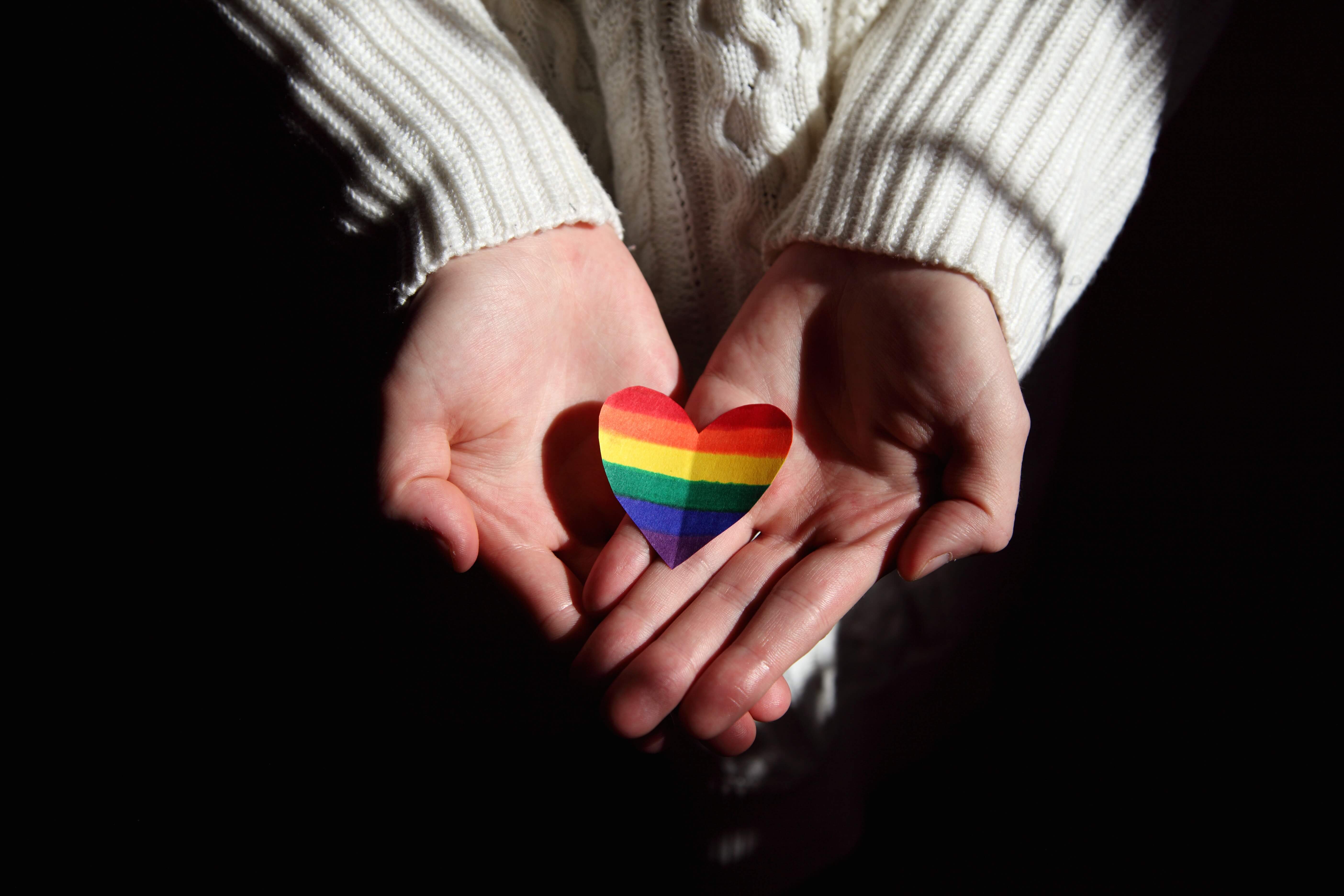 101 Cross Street residents: After a long spring, June is finally here. Not only does June mark the official start of summer, but it also holds some important holidays and celebrations, including Pride Month and Juneteenth.
Celebrating Pride
While it's vital to show love and support for the LGBTQ community year-round, Pride Month is celebrated in June for a reason. On June 28, 1969, the Stonewall Uprising marked a significant shift in LGBTQ activism. Since then, Pride Month has been held each June to honor the LGBTQ community and encourage all to show their support.
Charm City is celebrating Pride with some amazing events this year.
Show off your pride at the Pride parade on Saturday, June 25th, departing from Charles St. at 1pm. Be sure to stick around for the 47th annual Baltimore Pride Block Party, the largest LGBTQ event in Maryland.
Twilight on the Terrace is back after a 2-year hiatus. This event is a staple of Baltimore Pride, featuring craft cocktails from Gertrude's, performances by local artists, and lots of dancing.
Pride is for everyone, regardless of age. The ELDERPRIDE event at Druid Hill Park and the Youth Pride Party are great chances to connect with LGBTQ community members of all ages and honor LGBTQ history.
Honoring Juneteenth
Like Pride Month, Juneteenth is held in June because of a key historical event. On June 19, 1865, all remaining slaves in Texas were freed following the Emancipation Proclamation, and it is recognized as the official end to slavery in the U.S. Now, Juneteenth is an annual observance and important opportunity to honor Black history and show support for the Black community.
Take a moment to learn more and honor Juneteenth at these great events:
Juneteenth Expo Event
On Saturday, June 18th, See Through Her Eyes is presenting the Juneteenth Expo Event. This is a great event for any current or aspiring business people: they're offering professional headshots by eAndrew Murry and excellent networking opportunities. After, you can unwind with some hor d'oeuvres and live music by Dizzy DJ.
GIVETHX Party: Juneteenth Edition
Celebrate community and get your groove on at the GIVETHX Party at Eager Park on June 19th. No matter your favorite genre, you can dance the day away––a live DJ will be playing everything from house music to disco, plus a drum circle will offer rhythmic beats.
Baltimore City Prevention Convention
Join Brown Girl Wellness for a free Juneteenth event: a walking tour at the Sagamore Pendry on June 16th. The tour will highlight the history of African communities in Baltimore, the importance of Juneteenth, and other essential stories about our city's legacy.
Juneteenth at Homewood: Expressions of Freedom
Take a break on Friday, June 17th, from 12-2pm to attend a free luncheon at The Homewood Museum lawn. This event honors the achievements and stories of Baltimore's Black ancestors.
Wishing You a Wonderful June
At 101 Cross Street, we're honored to be a brand new part of the Baltimore community. Let's make our city a welcoming, safe place for everyone and appreciate our neighbors, in June and beyond.
We hope you have a wonderful June! If you host a celebration for Pride and/or Juneteenth in your apartment home, be sure to tag us in your photos, @101CrossStreet.